Welcome to Paradise
Online Gift Certificates Here!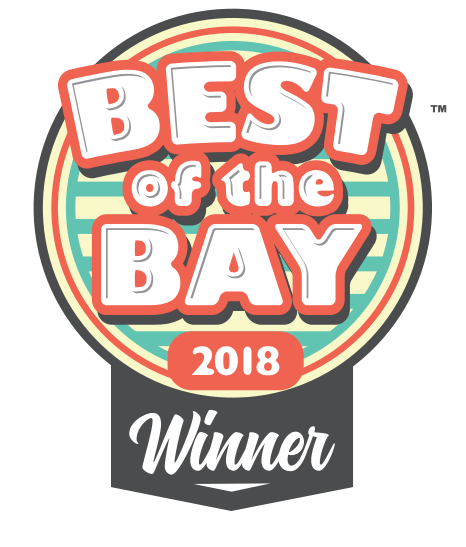 We are a Full Spectrum
Luxury Day Spa
We offer a clean, quiet, and professional atmosphere so you can relax and enjoy your time with us.
- Paradise Spa Has It All -
- Massage Therapy - Hydrotherapy - BAT Therapy
Facials - Skin Care - Manicures - Pedicures
Brazilians - Bikini - Body & Facial Waxing
Body Scrubs - Body Wraps - Far-Infrared Sauna
Why Not Book a Full Day at the Spa
Paradise Spa is the place to be !

Receive a
when using
for Payment
174 107th. Ave. Treasure Island
Saint Petersburg Florida 33706
See the best places to go in Treasure Island with a plan including
Paradise Spa